Quicksand Soft TPU Back Cover for LETV LeEco Le S3 Le2 Max 2 Pro 3 Phone Case
Item condition: New
Free shipping
Welcome to my Store 100% Brand Mobfone New Case High Quality TPU material Ultra thin slim design Soft Gel Back coverQuicksand Matte Back cover for LETV LeEco Le S3 Le2 Max 2 Pro 3 Phone Case Black. Blue. Red. Rose and Brown / Grey oppo bag package. Model: Quicksand Soft TPU Back Cover for LETV LeEco Le S3 Phone Cases fundas Quicksand Soft TPU Back Cover for LETV LeEco Le 2 / 2 Pro Phone Cases fundasQuicksand Soft TPU Back Cover for LETV LeEco Le Max 2 / Le2 max Phone Cases fundasQuicksand Soft TPU Back Cover for LETV LeEco Le Pro 3 Phone Cases fundas Shipping Detail We will ship your order within 3 days upon Receiving Cleared Payment (except weekend and official holidays)Please be advised that international shipping usually take longer time than domestic, as it's based on shipping service provider and customs.we are unable to take any responsibility for any custom delay or tax, reason is because transmit time is highly depended and provided by Postal Service.All items will be shipped to buyer's verified paypal address.If you want us to send the item to a new address,please leave us message within 3 hours after you pay for it.For any reason if you are unavailable to accept the parcel, then the parcel will be held at your local Mail sorting office waiting for collection by you.Service LevelDestinationShipping ProviderDelivery PeriodStandard ServiceAsiaAir Mail 25—60 daysUSePacket 10-15 daysAustraliaAir Mail 25-60 daysCanadaAir Mail 25-60 daysOther CountriesAir Mail 30-60 days PS: If the item can not be delivered during period of above mention please contact us firstly , we would like to arrange full refund .(Please kindly don't leave bad feedback firstly) Payment We accept only PayPal payment.A non-payment dispute will be opened if full payment is not received after 14 days of auction Return Policy In the unlikely event that a return is request, all returns must include all original items undamaged, in re-saleable condition, all original packaging including...
Popular Video
LeTV Le Max Pro First Look - First Snapdragon 820 Phone!
Read more: http://goo.gl/nCpPXv The LeTV Le Max Pro comes from a company you may have never heard of, but as the first Snapdragon 820 equipped phone, we know you'll be paying attention to...
Latest News
What people are saying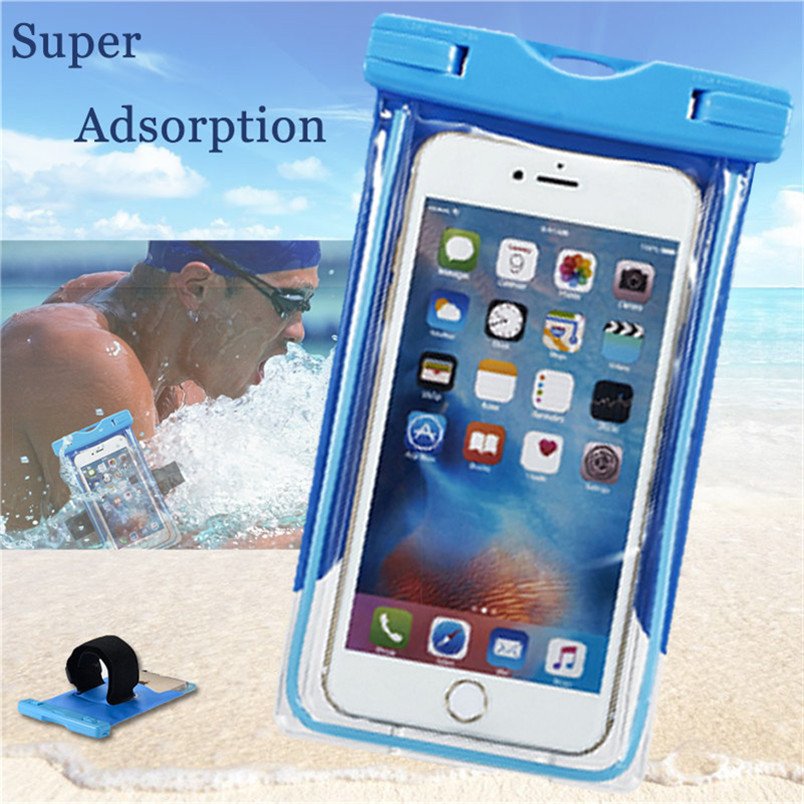 #denim Waterproof Case For Xiaomi mi5 mi5s Redmi 3s note 3 4 pro 32g prime Di ... https://t.co/ki6S2IogV2 https://t.co/vfQZJoE2Cj
16.01.2018 - @dzemoromuald
SEYOUTLET ELECTRO Le Max 2 Smartphone X Max 2 Android Phone UF Power 3 Phone UM Z1 Pro SALE SCR 5'498.30 Inbox for Specs.
12.01.2018 - @lshur1876
Our Gallery
Leather Wallet Card Stand Flip Case Cover For Various Letv LeEco SmartPhones
Item condition: New
Free shipping
Track Page Views WithAuctiva's FREE Counter
Popular Video
LeTV Le Max Pro - World's First Qualcomm Snapdragon 820 Phone - First Look!
Taking a look at the world's first ever Qualcomm Snapdragon 820 powered chinese phone wih 6.3" huge Quad HD display, Fingerprint Scanner, Android 6.0 & More. source: http://www.gsmarena.com/snapdr...
Latest News
MICKLYN LE FEUVRE SUMMER PATTERNS LEATHER BOOK CASE FOR ASUS ZENFONE PHONES
Our Brands OFFICIAL MICKLYN LE FEUVRE LEATHER WALLET CASE FOR Asus ZenFone Phones --> DESIGNS --> FEATURES --> Check Out Our Other Cases --> DESCRIPTION Bringing you the best artwork for your phone and tablet from South African artist Micklyn Le Feuvre! She is a pattern designer, doodler, illustrator and photographer creating wonderful works with her trademark bold and bright colors. We have you covered with the widest range of Micklyn Le Feuvre designs in the market! Designed for modern lifestyle. This official Micklyn Le Feuvre soft leather wallet style case has been handmade to be stylish and functional. Refined style and protection. This stylish case suits any occasion whilst keeping your mobile device protected and functional. It is designed to be sleek enough for your pocket, yet secure with its magnetic closure system to hold your mobile device whilst allowing easy access to ports and sockets. Form meets function. This wallet conveniently features three slots to hold your credit cards and cash. And when it is time to relax you can set your mobile device to your preferred viewing angle with its adaptable angular mechanism to watch videos, check newsfeed or go social - the perfect partner for your mobile device. A Snap to Install. Single piece body design locks in protection in a simple snap. Swapping between multiple cases is as easy as changing into your favorite T-shirt! --> Features Official Micklyn Le Feuvre productHandcrafted leather constructionMultiple card slots for ID or credit cardsMulti-view stand. Ideal for watching moviesMagnetic closure systemFull access to all ports and speakers --> Supplied 1 x Official Micklyn Le Feuvre Leather Wallet Case Mobile device not supplied Check out our eBay Shop to browse our huge selection of originally designed protective cases for your mobile device. --> Save Free Worldwide Shipping Never worry about your case being a third-rate copycat. Our designs are the real deal! customize! click to create your own style
Our Gallery
Popular Video
LeTV Max Pro: Hands-On with the Snapdragon 820
Pocketnow's CES 2016 coverage is made possible by dbrand, the boss of vinyl skins for smartphones, tablets, wearables and more. For the most precise fit on earth, visit http://dbrand.com. (Full...
Latest News
LeEco Le Max 3 Surfaces With A Glass Back, Dual Camera Setup
13.10.2017 -
Android Headlines
The company had announced two generations of the LeMax-branded phones, and this is allegedly the third one, though it resembles some other LeEco-branded smartphones, at least from the back, as that is the only angle that we can see it from at the...
LeTV's LeMax Pro is the first Android phone of the year to use Qualcomm's Snapdragon 820
07.01.2016 -
Greenbot
But for it to make any fans in the U.S., it needs to do something attractive and outlandish. It's hoping to get you to notice its Le Max Pro by using Qualcomm's latest chipset as the hook, line, and sinker. There's nothing particularly extraordinary...
Useful Links