LeEco Le Pro3, 5.5" Android Smartphone, Unlocked, 4G, 64GB, 16MP CAM, Gold
Item condition: Manufacturer refurbished
Free shipping
From the manufacturer Read more Features Do More, Charge Less Le Pro3's huge 4070mAh battery gives users 2 days of average use on a single charge. Get 12 hours of streaming video, 49 hours of music playback or 33 hours of talk time on a single charge. Fastest charging technology available on smartphones, Qualcomm Quick Charge 3.0, gives 8 hours of average use with a 20 minutes charge. Fingerprint Scanner Le Pro3's intelligent fingerprint scanner can store up to 5 fingerprints that help secure your data and apps while maintaining easy access. With scan recognition accuracy at 99.95%, Le Pro3 unlocks faster than a blink of an eye. Assign a fingerprint to work with a specific app. Use the fingerprint scanner with your banking, payment and credit card apps to gain secure access to your account without a password. Award Winning*, Pure Audio Continual Digital Lossless Audio (CDLA) is LeEco's award winning audio technology*. LeEco CDLA earphones, that are included in-the-box, won the CES 2017 Innovation Award*. CDLA delivers a pure audio experience for enjoying songs and movies. Turn on Dolby Atmos to immerse yourself in dynamic sound that flows around you. Dual (stereo) speakers complete the amazing audio package that existing Le Pro3 users simply love. *CES 2017 Innovation Award. Read more Performance Powerhouse Launch apps faster, multi-task better and stream videos smoothly with the fastest Qualcomm Snapdragon 821 processor and an incredible 4GB memory. Most advanced Adreno 530 GPU delivers stellar graphics for better apps and mobile gaming experience. LTE-A connectivity is capable of delivering speeds faster than 4G LTE where available. Generous 64GB storage let's you store more photos and videos in 4K or 1080P. Brilliant Design, Built To Last Le Pro3 has a large 5.5 inch Full HD display with true to life colors and edge-to-edge Corning Gorilla Glass front that is scratch resistant. It is exceptionally crafted with a brush metal back, 2.5D curved glass design and...
Popular Video
LeEco Le Pro3 Review
Full review and ratings: https://goo.gl/ig3yLV Does an affordable flagship from LeEco - that prioritizes their streaming services - represent great value for ...
Gallery
Latest News
What people are saying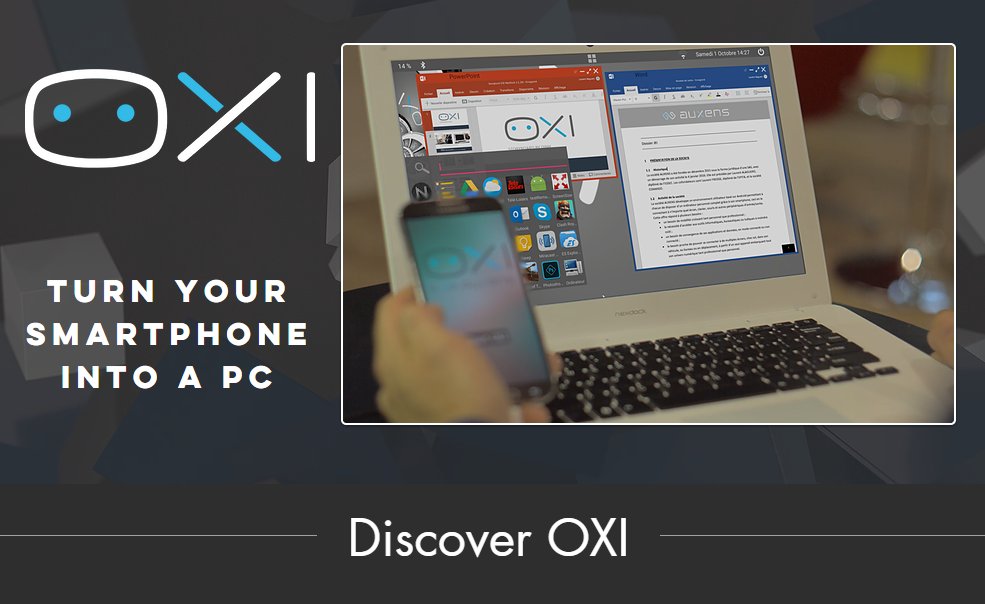 New OXI ROM for #Huawei Nexus 6P, ZTE Axon 7, #Xiaomi Redmi Note 3 Pro and LeEco Le Max 2 https://t.co/Vtfx09p7iB https://t.co/cXoSDP49Uo
10.07.2017 - @OxiByAuxens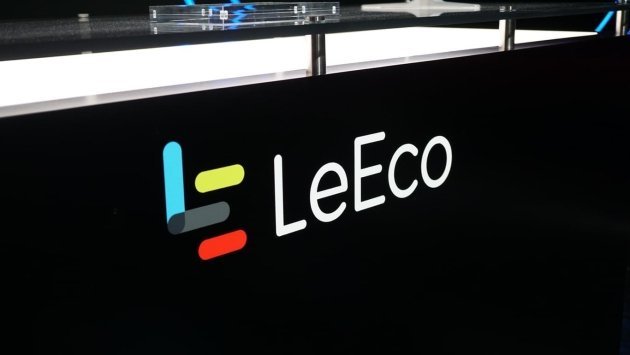 EUI 6, Based on Android Nougat, Confirmed for LeEco Le 2, Le 2 Pro, Le Max 2, Le Pro 3, Le… https://t.co/M4324J71sc https://t.co/h0EyJKcZbm
10.07.2017 - @NewMobilePlans
LeEco Android 7 Update EUI 6 Coming for Le 2, Le 2 Pro, Le Max2, Le Pro 3 and Le S3 https://t.co/lhFfmnoTdm #News… https://t.co/2seNWHXXOZ
09.07.2017 - @all4xiaomi
Our Gallery
leeco le pro 3 - Unlocked Phone, with Custom Rom, Dobly Atmos and Google Camera
Item condition: Seller refurbished
Le eco 727. Perfect phone, like new condition with Custom Rom Android 7.1.2 Nougat installed. Dolby Atmos makes the speaker two time louder and 10 times nicer. you don't need Bluetooth speaker anymore. Google Camera app shoots clear and beautiful pictures. The phone runs very smooth. It can compare with any flagship phone in the market. I like it very much, just selling it because I want a bigger screen phone.The phone comes with all accessories, and an extra USB-C and a case, with tempered glass applied.It can be used with all GSM services (AT&T, T-Mobile, etc.).
Popular Video
Review [ Análise ] LeEco Le Pro 3 X720 - O melhor smartphones do mundo.
LEIA A DESCRIÇÃO DO VÍDEO ········· ▭▭▭▭▭▭▭▭▭▭▭ஜ۩۞۩ஜ▭▭▭▭▭▭▭▭▭▭▭▭▭ ...
Gallery
Latest News
What people are saying
LeEco Android 7 Update EUI 6 Coming for Le 2, Le 2 Pro, Le Max2, Le Pro 3 and Le S3 - https://t.co/Y6UbSskg8B
09.07.2017 - @247tech_
LeEco Le Pro 3 X650 5.5" Smartphone Deca Core 4GB+64GB 13MP Dual Camera 4000mAh
Item condition: New
Free shipping
Our Gallery
Popular Video
LeEco Le Pro 3 Unboxing With Detailed First Look
LeEco Le Pro 3 unboxing. Unboxing and detailed first look at LeEco's new Snapdragon 821 flagship mobile. Dual nano SIM, 4GB-6GB of RAM 32/64/128GB of ...
Latest News
Useful Links