Pouch for LeEco Le Max 2 (5.7") phone with a protective case on it
Item condition: New
Free shipping
Brand new Cell Phone Carrying Case. Descriptions:For LeEco Le Max 2 (5.5 Inch) or other similar size mobile cell phone with a protective case on.Heavy Duty belt Clip. Elastic sides for added securityNon-scratch inside material with great craftsmanship. Sideways design pouch lets having your phone at your reach.Non-bulky belt clip allows you to securely attach to your pocket, belt or purse. Provides protection against damage, dust and dirt.Color: Black Available Variation Selections:Size: Large or SmallOrientation: Horizontal or VerticalStyle: Synthetic Leather or Rugged Nylon Additional Information for each Size:For Large Size Pouch: It fits for the phone with an OtterBox Communter, Lifeproof, Spigen, Incipio, Dual Layer Hybrid or other thick protective case on itFor Small Size Pouch: It fits for the phone with a gel case, silicone case, phone skin, bumper, slim hard case or other thin protective case on it. Additional Information for each Style:For Leather Style Pouch: Magnetic self-closing flap allows quiet and easy access to your phone.For Rugged Style Pouch: Quick and secure access with Velcro Flap. Lightweight and snug fitting sleek design. Base on the variation selections, the following choices are available while supplies last. Please pick a choice by clicking the drop-down list for the "size" option at above (next to the title). Large Horizontal Leather CaseSmall Horizontal Leather CaseLarge Vertical Leather CaseSmall Vertical Leather CaseLarge Horizontal Rugged Case Small Horizontal Rugged CaseLarge Vertical Rugged Case Small Vertical Rugged Case Shipping:Free standard shipping with tracking number.Shipping Carrier: USPSExpedited shipping option is available. Sales Tax:New York State residents will be charged sales tax at the time of checkout. Return:Buyer should contact the seller before returning the item. Customer Service:Please contact us via eBay messages if you have any questions or concerns regarding the order or this item.
Popular Video
LeEco Le Max 2 (6GB RAM Model) Unboxing & Overview
LeEco Le Max 2 Unboxing & Overview (6GB RAM Model) the Le Max 2 is powered by the Snapdragon 820 SOC it has 6GB RAM with 64GB internal storage a 21MP rear facing / 8MP front facing camera and...
Latest News
What people are saying
LeEco Le MAX 2 Smart Phone ( 6 gb + 128 gb) in Slightly Used, Mint Condition https://t.co/kr3pJb2UDc
26.12.2017 - @PAPASIFAZZI_COM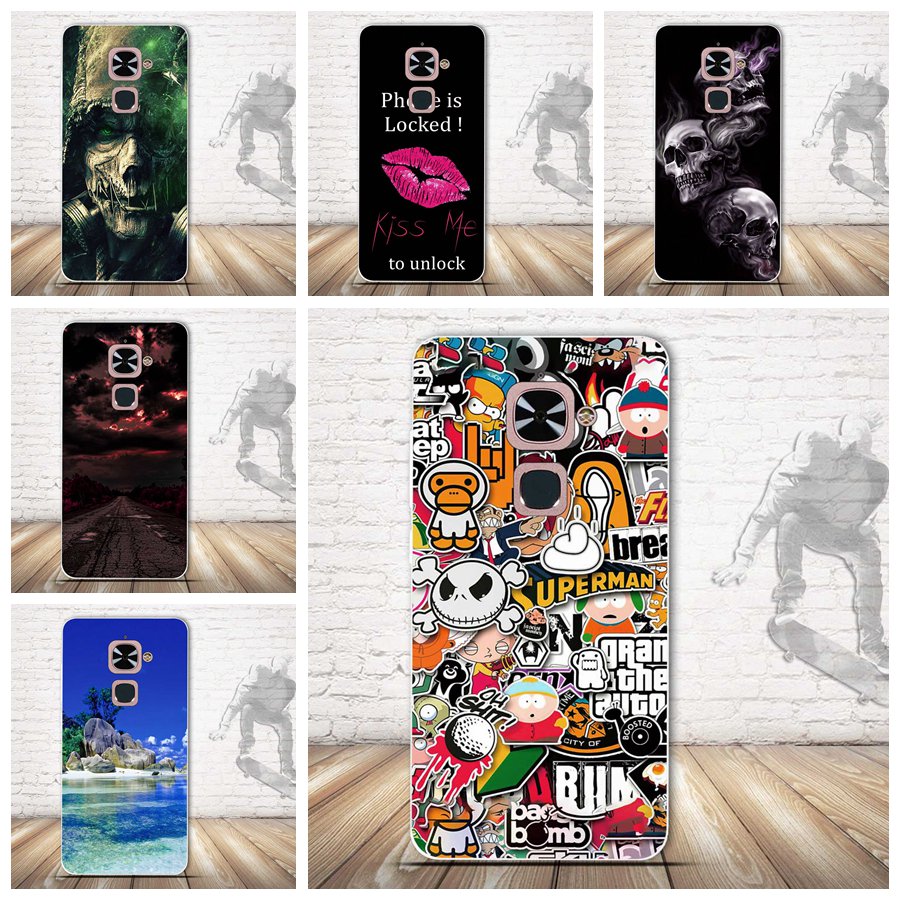 Mobile shop https://t.co/W79KEPLgdD https://t.co/aNk69c4pNj https://t.co/rdIV2vsWdc
19.12.2017 - @DarkoAzure
Our Gallery
AMZER Snap On Case Golden Hearts HARD Plastic Protector Case Phone Cover
Item condition: New
Free shipping
Customized Shockproof Designer Stylish Printed Lightweight Snap On Handcrafted Hard Shell Back Skin Cover Carrying Case with Free Screen Cleaning KitPersonalize your handheld while you protect it! This Designer case is fashioned from a durable hard shell and topped off with a soft finish. The case is able to resist shock from accidental bumps and drops, providing the ultimate in phone protection. This Designer case snaps perfectly around your device and features precise cutouts for all ports and controls. So add a layer of fun and a layer of protection to your device with a Designer Case!Included AMZER Screen Cleaning Kit is ideal for safely and quickly cleans your device and other precision optics. This Kit Includes: - 1x Microfiber Cleaning Cloths (6x6in/15x15cm), 1x Disposable Alcohol Prep Pad Cleaning Wipes (2.36x2.36in/6x6cm), 1x Scratch Card (2.16x3.34in/5.5x8.5cm), 1x Dedusting Film (3.26x6.49in/8.3x16.5cm).Note: The images shown here are only representative in nature. The actual product's colors may vary slightly due to screen brightness, color settings and resolutions.Features:The new Designer Case with revolutionary design!Definitive fit for maximum protection!.Trendy and impressive designed case for your device.Ultra light, ultra strong polymer hard case.This durable case features full color graphics.Maximum protection with minimum bulk.Give your device a customised look while providing protection.Easy snap on installation will take only seconds – No tools required.Fits like a second skin on your device to protect it from scratches and drops.Specifications: Product Type: Designer Case.Manufacturer: AMZER.Case: 1x Designer/ Fashion Hard Polymer Case.Screen Cleaning Kit: 1x Microfiber Cleaning Cloth (6x6in/15x15cm), 1x Disposable Alcohol Prep Pad Cleaning Wipe (2.36x2.36in/6x6cm), 1x Scratch Card (2.16x3.34in/5.5x8.5cm), 1x Dedusting Film (3.26x6.49in/8.3x16.5cm).Legal Disclaimer: AMZER is the exclusive license holder for this artwork and holds the...
Popular Video
LeEco Le Max 2 Review - Flagship Spec Without The Flagship Price
LeEco Le Max 2 Review. This mobile is around $230, but it has a Snapdragon 820, 4GB, 21MP camera and a 2K screen, surely LeEco had to cut some corners to price it so cheap? Where to get it...
Latest News
Leather Wallet Card Stand Flip Case Cover For Various Letv LeEco phones
Item condition: New
Free shipping
Track Page Views WithAuctiva's FREE Counter
Our Gallery
Popular Video
Flagship Specs Under $200 - LeEco Le Max 2 X829 Smartphone Review
The review of the LeTV LeEco Le Max 2 X829 Global Version Phone. Find this at Banggood: http://fas.st/xVQHD - Aliexpress: http://ali.ski/Nyd0_P - ...
Latest News
Metal-Clad LeEco Le X920 Aka Le Max 3 Leaks Yet Again
15.05.2017 -
Android Headlines
Now, according to some previous leaks, the LeEco Le X920 will feature a 6.3-inch QHD (2560 x 1440) display, and will pack in 64GB of internal storage, in addition to the already mentioned spec details. A 22.5-megapixel snapper will be placed on the...
Le Max 2 Review
24.06.2016 -
NDTV
There's a fingerprint sensor below the camera, which thankfully, is larger and better designed than that on the Le Max. Unlike other capacitive fingerprint sensors, the Le Max 2 uses Qualcomm's Sense ID ultrasonic fingerprint technology, which as the...
Useful Links