New Samsung Galaxy S5 G900A 16GB GSM Unlocked (White) With Oem Acessories
Item condition: New
Ended: Jul 3, 07:07 PST
Free shipping
Samsung Galaxy S5 16GBModel: G900ACompatibility: This device will work with any GSM Carriers (AT&T, T-Mobile, etc...)NOT compatible with CDMA Carriers (Verizon, Sprint, Boost, etc...)Clean ESN, No Carrier SIM card includedColor: WHITECosmetic Condition: NEW in Box *** you would need to adjust your APN settings based on your carrier. This will enable the internet service Comes in the box:1.Handsets2.AC Adapter3.USB Syn cable cable4.Back Door5.Battery 6.Earbuds7.ManualSpecification:LCD Type:Super AMOLED capacitive touchscreen Screen Size: 5.1 inchesResolution: 1080 x 1920 pixels Memory: 16GBMain Camera:16 MegapixelVideo: [email protected], [email protected], HDR, dual-video rec.Secondary Camera: 2 MegapixelCPU: Quad-core 2.5 GHz Krait 400GPU: Adreno 330Customer Service:Your satisfaction is the most important thing for us. You can contact us anytime via email and we would make sure to respond within 24 hours. We work hard to provide the best product for you. Please contact us first before you contact eBay or leave a negative feedback. Tu Satisfaccion es lo mas importante para nosotros. Puede contactarnos en cualquier momento via email y nos aseguraremos en responderle dentro de las 24 horas. Estamos disponible para su Servicio desde las 8:30 am hasta las 6:30 pm de Lunes a Viernes. Trabajamos duro para ofrecerte lo mejor en producto, por favor contactenos antes de contactar a Ebay o dejar una reaccion negativa hacia nuestra tienda. Estamos aqui para servirte. Shipping:We understand you are excited about your order, so we make sure to ship your item in 1 business day after the payment has been cleared, if purchased from Monday to Friday. If the payment clears on Saturday or Sunday, please allow for a business day to pass. Please keep in mind that we do NOT ship to Puerto Rico, internationally, or to military bases. Entendemos que esta emocionado acerca de su nuevo producto,asi que nos aseguramos de enviarle el producto en 1 dia de laborable despues que su pago haya sido...
Popular Video
Samsung Galaxy S5 Review
Buy Galaxy S5: http://georiot.co/47vw - Josh reviews the Samsung Galaxy S5. Watch On! Review: http://goo.gl/1CIJnH Best Galaxy S5 cases: ...
Latest News
What people are saying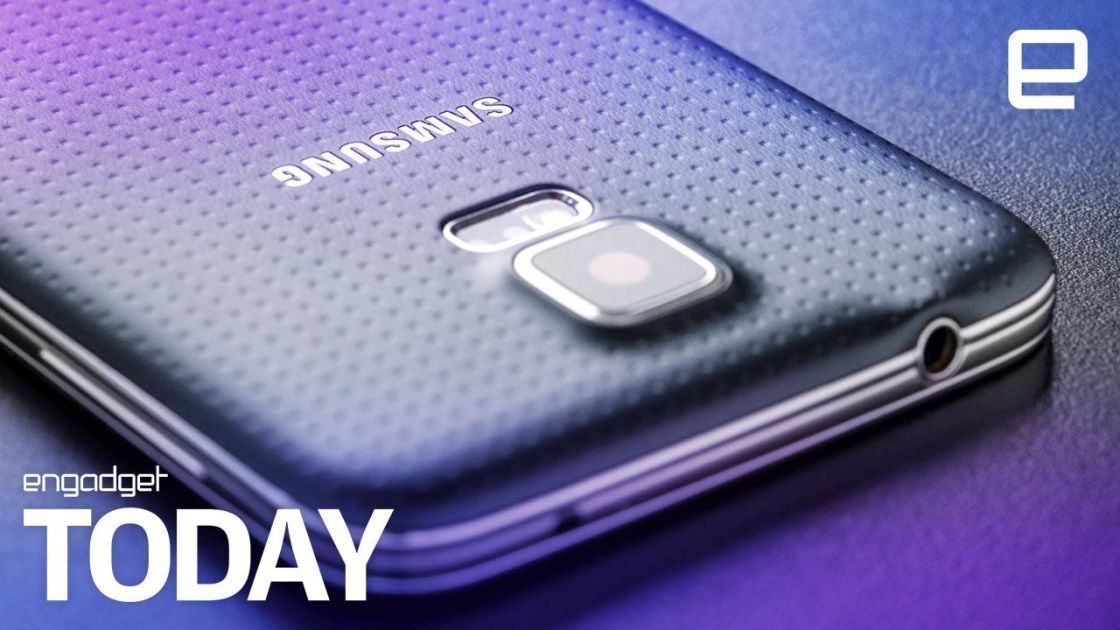 String a few Galaxy S5s together and you can mine bitcoin #techradio https://t.co/2AYCFPTsFG https://t.co/lFOTYou6lZ
05.11.2017 - @MarshaCollier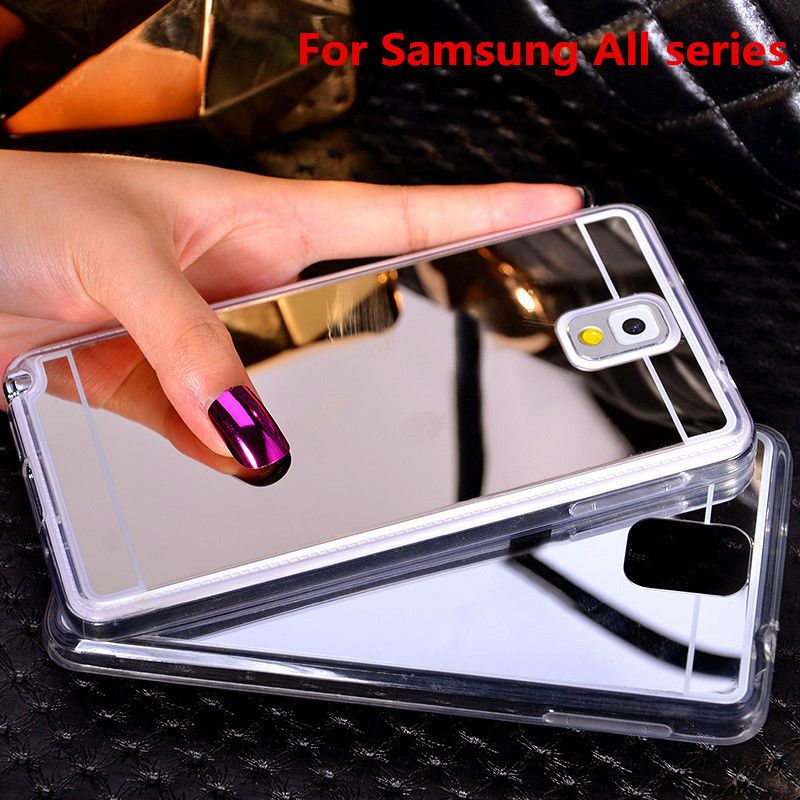 Like and Share if you want this Plating Mirror Soft TPU Back Case Cover For S ... https://t.co/mLZt3iYqBV https://t.co/Q0vAlHBc5z
13.11.2017 - @bestcheapphones
Our Gallery
Samsung Galaxy S5 SM-G900T - 16GB - Charcoal Black (T-Mobile) Smartphone
Item condition: New
Ended: Jul 1, 13:22 PST
Free shipping
Samsung Galaxy S5 SM-G900A - 16GB - Charcoal Black (AT&T) Unlocked Smartphone Samsung Galaxy S5 SM-G900A - 16GB - Charcoal Black (T-Mobile) Unlocked Smartphone Description This is a new Samsung G900T Galaxy S5 Smart Phone for T-Mobile. All you have to do it activate it and all features including internet, email and picture messaging will work right out of the box. The picture you see above is the actual phone you will receive. No misleading internet pictures here! No New Contract Required Buy Today / Ships Today (M-F before 2PM EST) Note: Free shipping is for First Class Mail, You will have the option at checkout to choose Priority Mail. Better Buys Here is a U.S supplier. We are committed to making your purchase an enjoyable one that saves you both time and money. Package Includes: Samsung Galaxy S5 2.0 Micro Generic Wall Charger / USB Cord Combo Battery Battery Cover Manual Available Online Sim Card Not Included Features & Specs: Use a big, bold display Samsung has put everything it knows about HDTV technology on brilliant display with the 5.1-inch Full HD Super AMOLED® screen on the Samsung Galaxy S 5. Movies and TV shows come to life as they were meant to be seen. Enjoy rich colors, high contrast and fast response times. Quickly focus on the action with the pro-quality camera Capture moments as they happen with features that make the 16-megapixel camera ready to shoot in an instant. With a lightning-fast autofocus, you can frame, capture and edit split-second shots like a professional photographer. Use Selective Focus to put more emphasis on your subject. Get help staying on a healthy track Give your heart some love with the heart monitor that responds to the touch of your finger. Chart heart rate levels before and after you exercise. Meet your perfect workout partner as you track your steps, challenge friends, earn badges and get on-demand nutrition advice with S Health™. Available user storage is less due to preloaded software, and is subject to change due...
Popular Video
Samsung Galaxy S5: Unboxing & Review
Detailed unboxing, review, and complete feature walkthrough of the Samsung Galaxy S5 - including a comparison to the GS4 and HTC One M8, benchmarking, ...
Latest News
What people are saying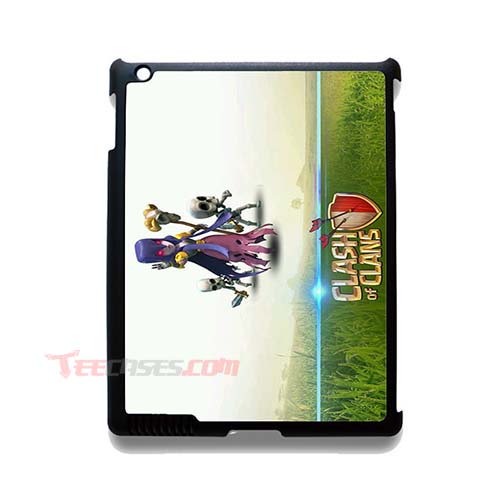 Clash Of Clans Which Cases, iPad Pro cases, iPhone cases, Samsung case Buy ... https://t.co/GYCtQuAbS4 https://t.co/GrGJOVgaj1
13.11.2017 - @teecases
New Samsung G900A Galaxy S5 Charcoal Black 16GB WiFi GPS 16MP AT&T Unlocked GSM
Item condition: New
Ended: Jun 26, 05:44 PST
Free shipping
SAMSUNG GALAXY S5 G900AG900A UNLOCKED SmartphoneORIGINAL CARRIER AT&TFACTORY UNLOCKEDCOLOR: BLACK IMEI ARE CLEAN AND WILL WORK RIGHT AWAY WITH MICRO SIM CARD PHONE WILL NOT WORK ON VERIZON, SPRINT , BOOST AND ANY OTHER CDMA CARRIER PLEASE MAKE SURE THAT NO SIM CARD AND SD CARD IS INCLUDED WITH PHONE New in Box condition 10/10INCLUDEDComes with:PhoneBatteryBattery coverHead setCharger, USB cableORIGINAL BOX
Our Gallery
Popular Video
Samsung Galaxy S5 Review (2017)
Hey guys, this is my take on owning and buying the Galaxy S5 in 2017. Enjoy! Buy S5: http://amzn.to/2sUc3Vr Buy G3: http://amzn.to/2tnvire -Vlogs- ...
Latest News
Useful Links